Pre-Theatre Dining In Melbourne
Start Your Night Off with Pre-Theatre Dinner and Drinks at Tazio
If you're looking for the perfect restaurant to begin your evening with friends and family, visit Tazio – a well-known meeting point for pre-theatre dinner and drinks.
We are located in the incredible theatre district in Melbourne – just a short ten-minute walk to the Princess Theatre on Spring Street and within a 20-minute walk to all other theatres in the city. For your convenience, we offer a discounted  $7 Night and Weekend parking when pre-booked online with Secure Parking.
Bookings are not essential, but are recommended for larger groups.
BOOK A TABLE
SEE DINNER MENU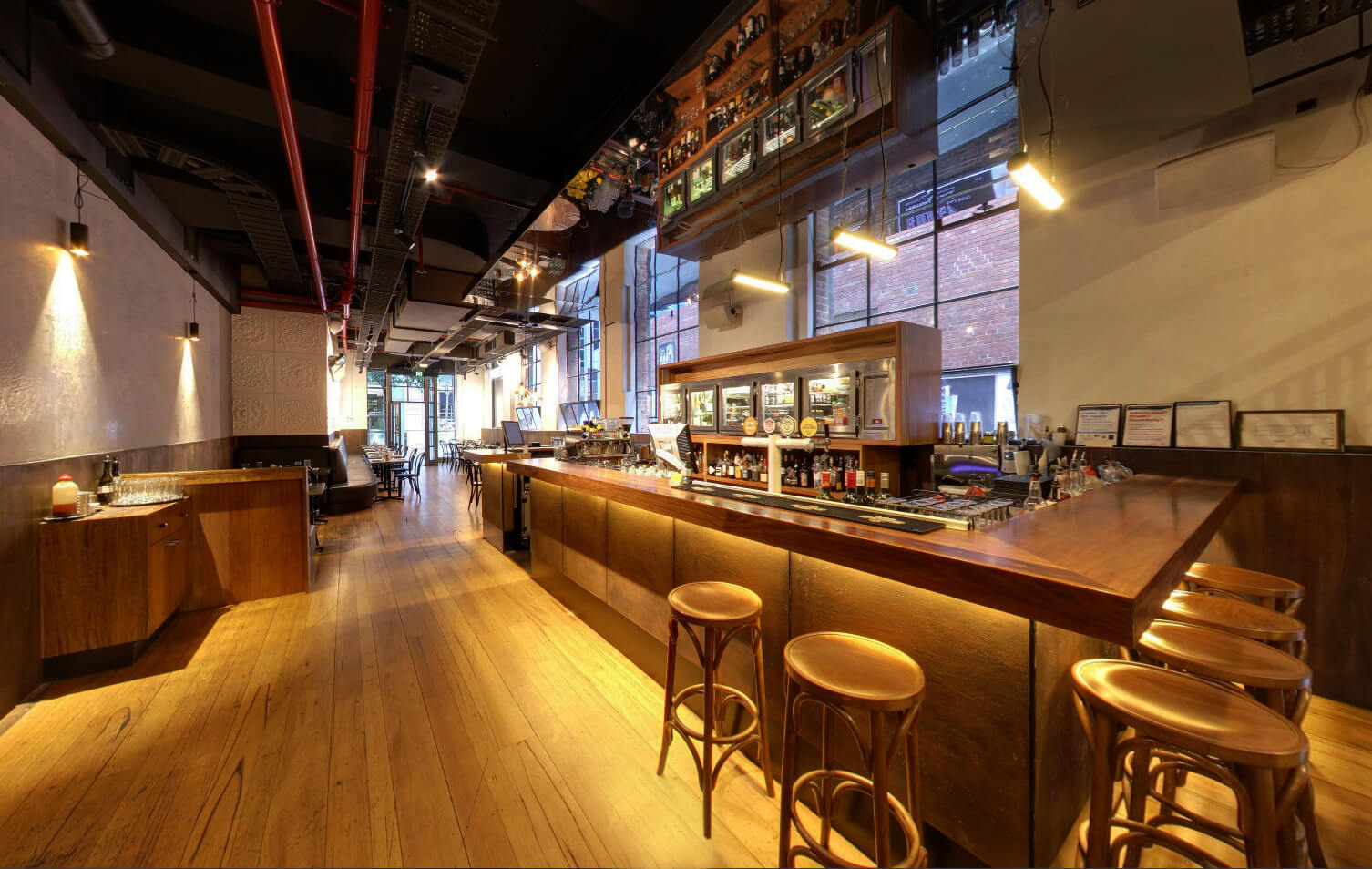 Scroll down to see dining options
Tazio – The Obvious Choice for Pre-Theatre Dinner
Rated on TripAdvisor, Google, and Zomato among the best restaurants in Melbourne, Tazio is an ideal destination to begin your evening's entertainment.
Start your afternoon or evening with something light to eat, such as an antipasto platter with cured meats, marinated olives, and Persian fetta, or maybe tender Calamari dressed with capers. If you prefer something more substantial, why not try one of Tazio's famous pizzas or a delicious Cotoletta? Complement your dish with a celebratory cocktail, a glass of wine or an ice-cold beer.
Pre-theatre dinner and drinks are a great way to start the entertainment, so if you are looking forward to a show at the Princess Theatre, The Regent Theatre, Her Majesty's Theatre or even the State Theatre, Tazio is the perfect starting point.