Business Lunch In Melbourne
Tazio – The Best Place for a Relaxed Business Lunch in Melbourne CBD
Located in the heart of Melbourne, Tazio on Flinders Lane is the perfect place to have a relaxed business lunch with a colleague, a client, or even the whole team.
Our staff understands that lunch breaks are precious and will help you make every lunch meeting successful. You'll feel like you've taken a break but will know that you are close enough to the office to get back to work for your next meeting.
We offer fast service and can accommodate groups of all sizes. A pre-order is required on Friday business lunch and if the group is larger than 20 guests.
BOOK A TABLE
SEE LUNCH MENU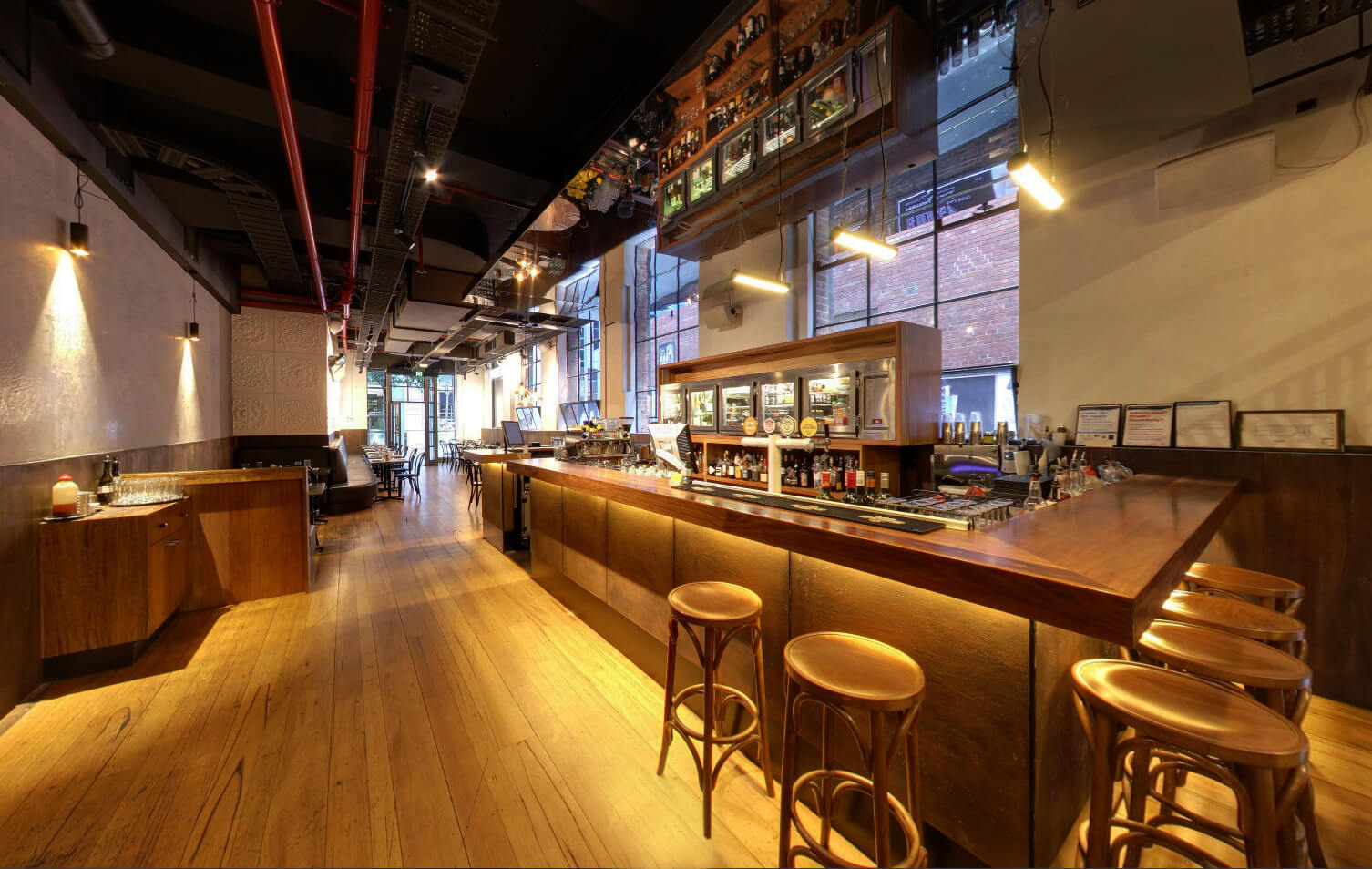 Scroll down to see dining options
Let Tazio Help You Make a Good Impression
A corporate lunch in a great restaurant can be a lot more productive than an office meeting.
Tazio's relaxed atmosphere is perfect for a successful casual business lunch. We have exactly what you need – great quality food on Flinders Lane and a venue that will make a lasting impression.
At Tazio, we offer Italian style pizza and contemporary Australian-Italian cuisine. We also have a wide selection of local & imported beers, wines, cocktails, and spirits, and the best coffee that Melbourne has to offer.
If you have a breakfast, brunch, lunch, or mid-afternoon meeting, let us help you to impress your clients.