To keep things interesting for our frequent flyers, we have a number of special offers which we run on a weekly basis and change seasonally. This currently includes express lunch, happy hour and weeknight food & wine pairings.
BOOK A TABLE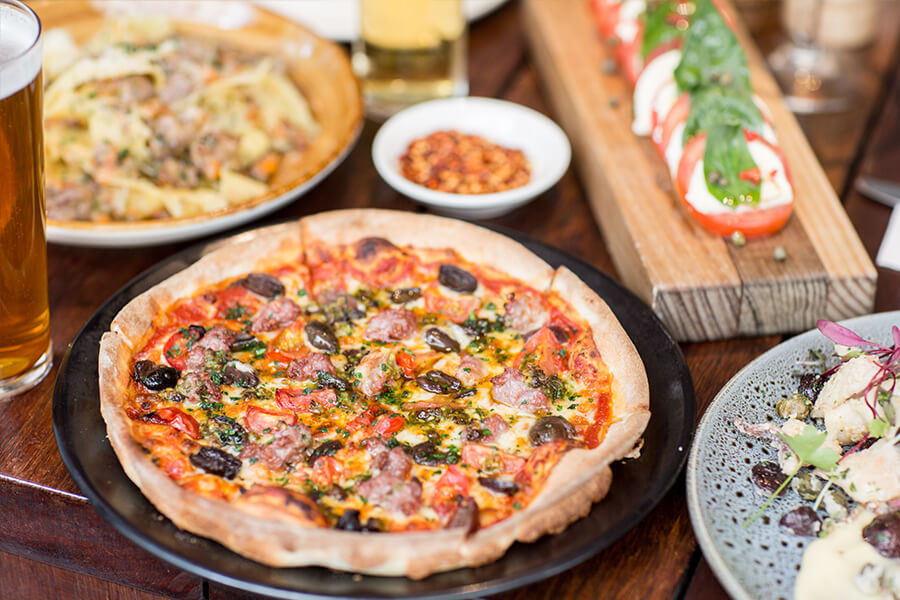 Express Lunch (Mon-Thu, 12-2PM)
Old School Cafe (Mon-Thu, 12-2PM)
We offer also during Monday to Thursday old school options from our many years of cafe operations. All mains come with a side of chips and salad.
Happy Times (4-6PM Mon-Thu, 3-7PM Fri)
Why limit happy to one hour?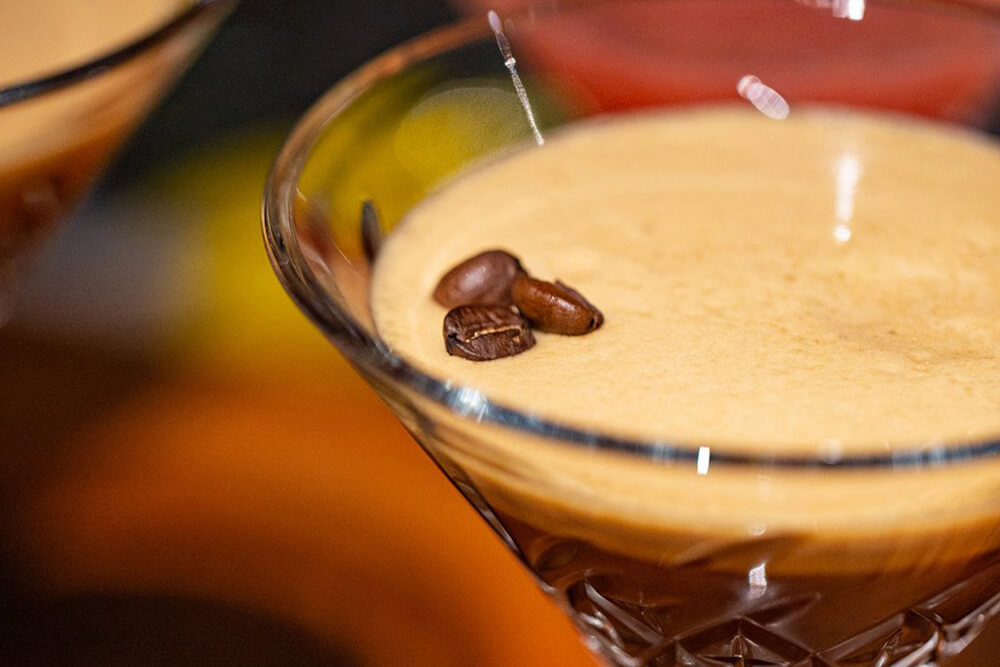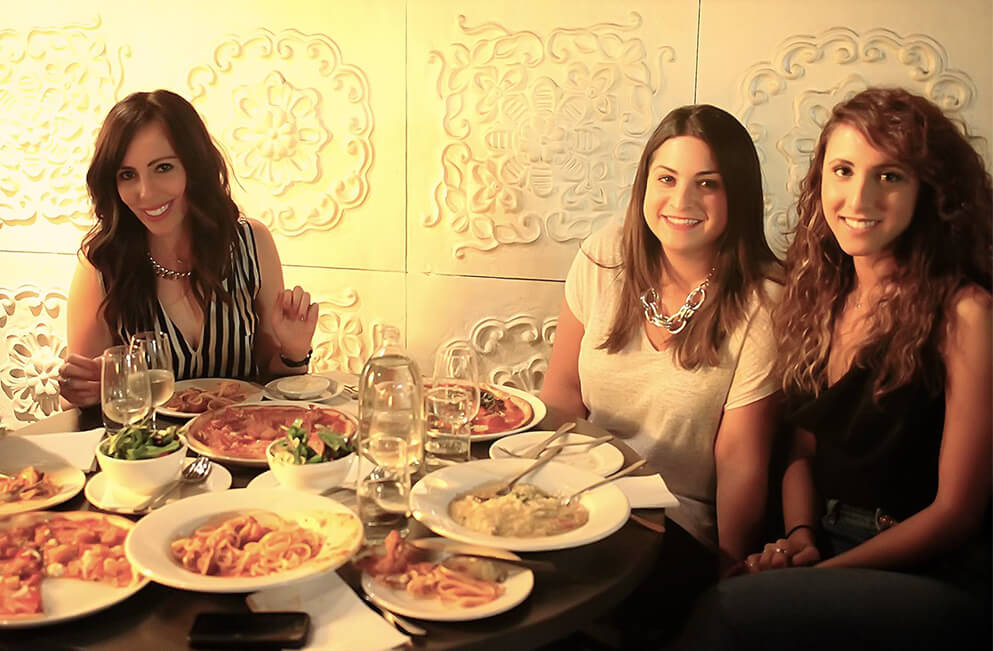 LOOKING FOR OTHER SPECIAL DEALS?